Bio
Welcome Back Bearcats!
My name is Sarah Alton and this is my second year to teach P.E.at Moody Elementary, and my fourth year at Moody ISD. I am married with two kids that attend Moody schools.
During PE, you can expect to sweat and have fun! You need to wear athletic shoes everyday you come to PE or you will not be able to participate.
3rd and 4th grade will participate in the fitness gram.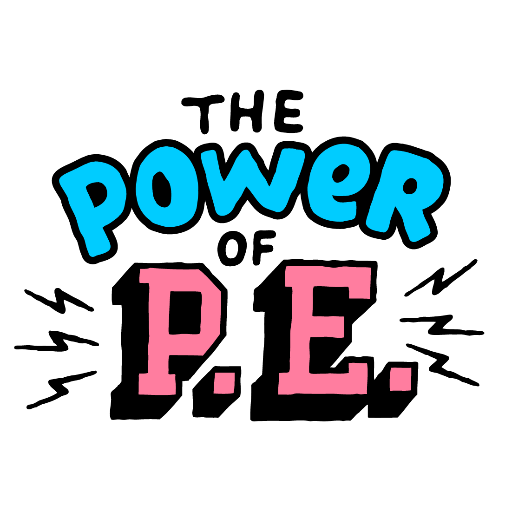 Schedule
8:00 - 9:00 Conference
9:00 - 9:30 Pre K
9:30 - 10:30 Kinder
10:30 - 11:30 2nd
11:30 - 12:00 Lunch
12:00 - 1:00 1st
1:15 - 2:15 3rd
2:15 - 3:15 4th